Hello player's as you may be wondering some of you may be having some issues with the new update.
In this message i would like to address the changes made and the issues you may be having
Here are some frequently asked questions people had.
Problem 1:
I cannot open more than 10 clients and before the update i can open the clients without problem.

Answer 1:
The reason for this is because we updated the detail of the game so there are much less invisible models so it requires more pc resources to run a client now.

Solution 1:
You can try to open display settings in-game at display settings. When you click this you will see some options like graphic, effect shadow etc.
You can put your settings like the following picture: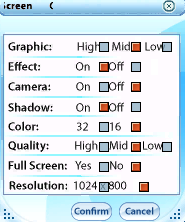 Problem 2:
I opened 1 client and now the game has huge fps lag and is unplayable!

Answer 2:
Its because since we changed the detail of the game and our old patcher took up a lot of game resources.

Solution 2:
You can fix it by running a "version check" on your auto patcher.
If this does not working you can just re-download the client at our website
https://pirategames.online/downloads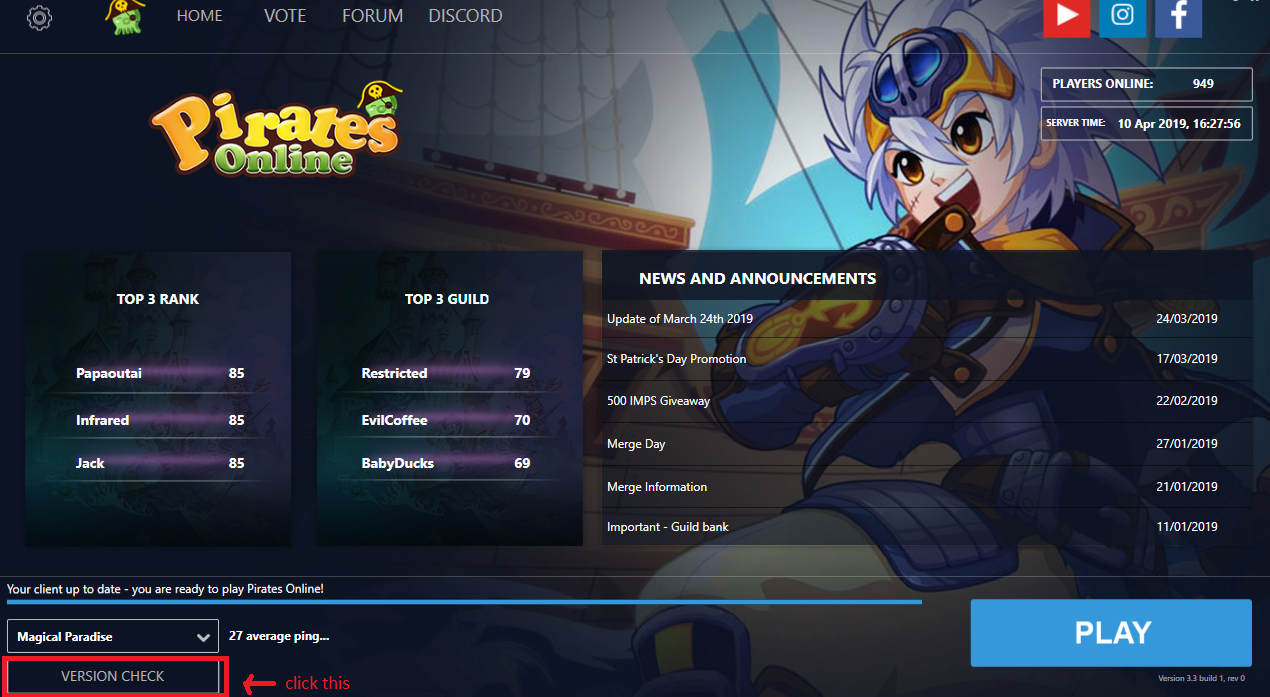 Problem 3:
My old camera doesn't work anymore... how do i fix it?
Answer 3:
It's because our client has many encrypted files that cannot be edited by normal player's (you must use the versions we provide you)
Solution 3:
You can click the settings tab on the top left of the patcher and manage all the tweaks you need for the game. (If they don't work its because your using the old patcher and need to iether to a version check or redownload the client)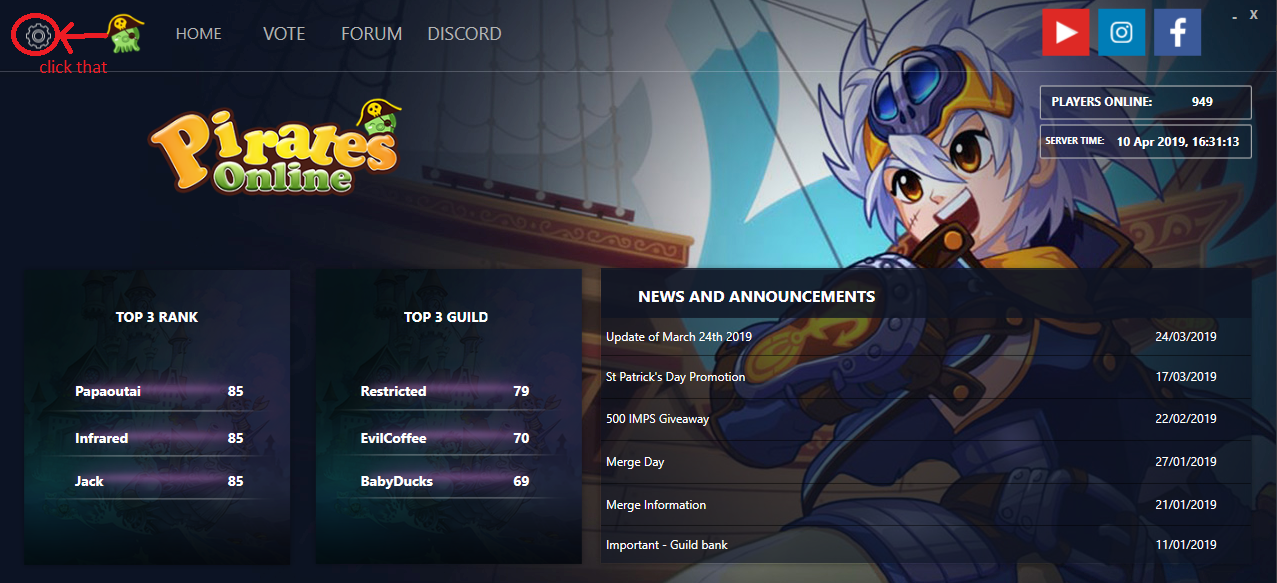 Problem 4:
Im randomly running into walls in maps/rollingback.
Answer 4:
This happens because we are adding auto trace and its still in the progress.
Solution 4:
There is no solution at the momment as we are fixing it as we speak, however try to be careful on where your running in the map and not use to much auto features of running. It will be fixd as soon as possible.
If you have any futhers questions please pm Malinic or Joseph on discord.